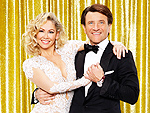 Which Stars made it to the semi-finals - and who was sent packing in the double elimination?...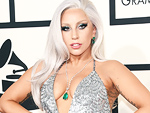 The singer shared a pic on Instagram that she took with Bieber at the Met Gala on Monday...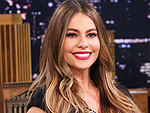 The Modern Family tried to play a bilingual version of the game on Tuesday night...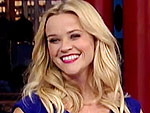 The Hot Pursuit star said that she gave birth to Ava the same year she made her first appearance on the Late Show...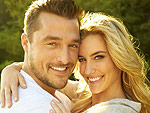 Prince Farming is ready to start his new life back in Iowa now that he's been booted from DWTS...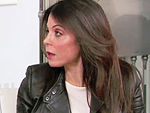 "You're not just going to pull a clothing line out of your ass, like a rabbit out of a hat," a flabbergasted Frankel told Morgan...