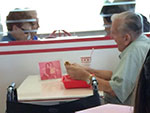 The man says he takes the picture to every meal and kisses it goodnight...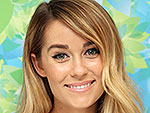 Lots of shells, sequins and skin!...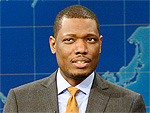 The "Weekend Update" anchor has since deleted his post...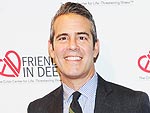 In an exclusive excerpt from his new book, The Andy Cohen Diaries, the talk show host talks finding happiness with a rescue dog...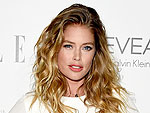 "It's crazy. In the beginning when Myllena was just born I was like, 'How am I going to do this?'" the model says...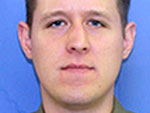 The alleged cop killer and one of the FBI's most wanted is in custody...