Life isn't ruff for adorable French bulldog Dali, who calls the actor's pecs his pillows...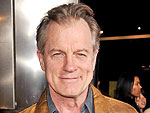 Statement is of "tremendous benefit" to the women he victimized so many years ago, says UCLA professor...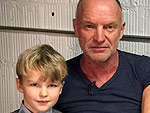 The kindergartner asks the tough questions, like 'Why are you called Mr. Sting?'...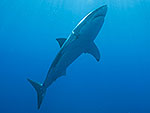 It's part of Operation Silent Nemo...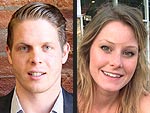 "It's strictly platonic," says the "new" Elizabeth Gallagher, whose boyfriend isn't thrilled she's "taking off for nearly a month with a random guy"...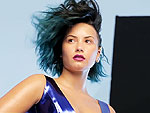 The singer and actress has battled eating disorders in the past but now feels comfortable in her own skin...