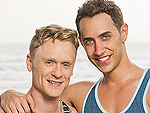 "Wednesday night, lightning missed a second time for the Broadway Boyfriends," the Survivor alum writes...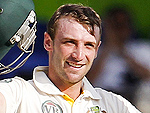 The Australian cricketer suffered a "catastrophic" injury during a match, succumbing to his wounds Thursday...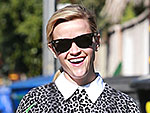 We've got your back, ladies...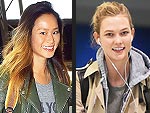 It's a little different than your go to Uggs and sweats airport look...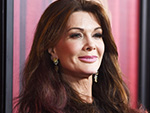 Lisa Vanderpump dishes how to host a flawless Thanksgiving soirée...
What's better than finding the perfect present? Knowing that it's doing good for others. Check out 13 presents that are as socially conscious as they are generous...