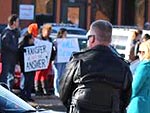 Three Oklahoma students say they were raped by the same former student, then bullied and unable to return to school...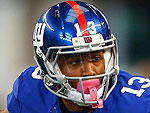 The Giants lost their game against the Cowboys, but Odell Beckham Jr.'s catch was a total Internet win...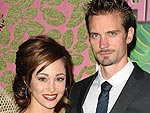 The actress has filed for divorce from husband Jesse Warren...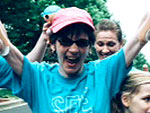 A year after a raging infection cost Kristan Seaford her limbs, the mom of five says she's grateful to be alive...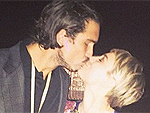 The Big Bang Theory star's husband, Ryan Sweeting, spent four months planning the extravaganza...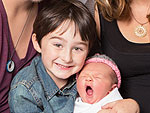 The American Idol alum and wife Heidi welcomed their second child, Kinzee Cruz, on Friday...