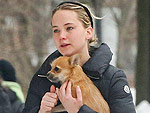 The actress has been spotted bringing her friends and dog to morning spin classes...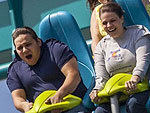 The ride accelerates to 95 miles per hour...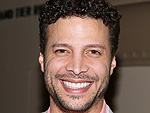 Guarini is back on screen as "Lil' Sweet" in the new ad...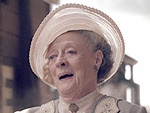 "Today will be a day of very mixed emotions," Neame tells PEOPLE of announcing the news...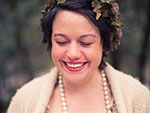 Michelle Wilkins is "in a safe location," her family says...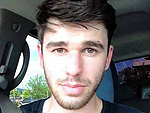 The body of Central Texas College student Jordan Britten was discovered after being reported missing Monday...