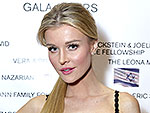 The Real Housewives of Miami star says the process has made her more eager to become a mom...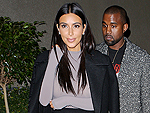 See the latest in the star's footwear shenanigans...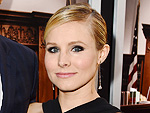 The actors welcomed daughter Delta on Friday, the announced via Twitter...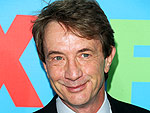 The actor, 64, stars on Fox's Mulaney and the new film Inherent Vice...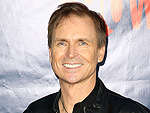 The former boy bander will compete alongside his boyfriend, Harley Rodriguez, on the upcoming season of the CBS reality show...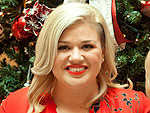 The singing star asked the country queen for one very special holiday favor - hear how she replied...