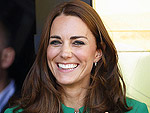 The couple's second child will be about 21 months younger than Prince George...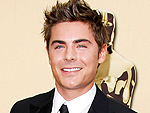 Plus: Amber Rose loves being a mom...
Taylor Swift's been flaunting a chic (and affordable) burgundy purse, Kristen Stewart is all about her menswear-inspired flats – plus more pieces stars can't get enough of (and where to buy the look for less!)...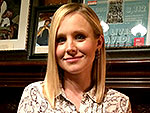 "She signs mostly because she's really good at it," the actress told PEOPLE...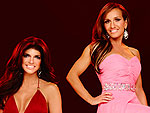 The housewives react to Giudice's 15-month prison sentence for fraud...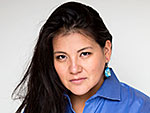 The August Osage County actress was found dead on Thursday after she had gone missing earlier in the month...